ABOUT US
Clavel y Flamenco
We are a company specialized in organizing 5-star musical events in a comprehensive way in Spain and in the world.
We have a specialized human team with extensive experience in organizing high-class events. Musicians of recognized prestige, will design tailored to your event, everything related to music. An event where music is the protagonist, making it an exclusive event.
Music touches us emotionally where words cannot.
FLAMENCO VENUES
Where do I organise my flamenco event in Spain ?
Clavel y Flamenco depending on the needs of each event ( budget, number of people, nationality, event objective...) will select and offer the most suitable venues for each event all over Spain.
Cave in the Sacromonte Quarte, Flamenco club, House-Palace, Country state, Castle, monuments,
...and much more
Dream Places where together with the magic of the Flamenco art will seduce the all the guests, to turn the event into unforgettable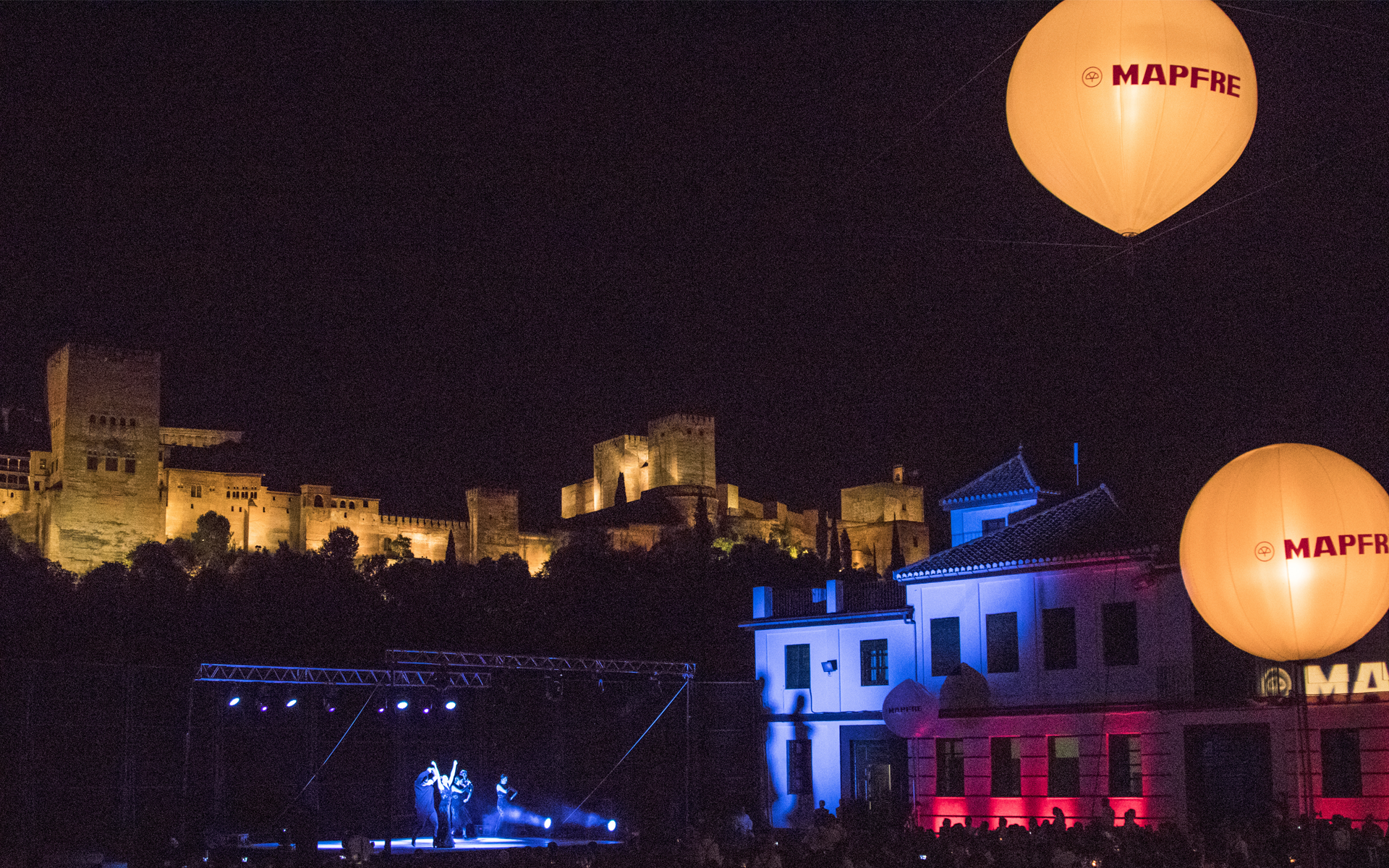 desarrollo
Get to know the city of Granada, its most wonderful and...
CONTACT
Picos de Europa 1 Bloque 3 Escalera 1 Ático A, 18008
GRANADA – ANDALUCÍA – ESPAÑA
TELÉFONO: + 34 958 560 931
MÓVIL: 
+ 34 637 76 17 90
artist@clavelyflamenco.es